MAIN PRODUCTS
Manufacturing machinery for a variety of fields with quality, technology, and responsiveness recognized by the world's leading equipment manufacturers.
We provide products to meet the needs of customers from parts supply to OEM.
Technology and Facilities
We perform everything from development and design to sheet metal work, machining, and assembly under thorough quality control.
This integrated production system is supported by five plants specialized by function.
The engineers that staff these plants, which are equipped with the latest large-scale machine tools, inspection equipment, and welding robots, collaborate to continuously provide high-quality products at low cost and short delivery times that meet the needs of our customers.
Sheet Metal and Forging Machinery/Machine Tools

Go to List of Products

Construction Machinery

Go to List of Products

Environmental Machinery

Go to List of Products

Dedicated and Special Machinery

Go to List of Products
Welding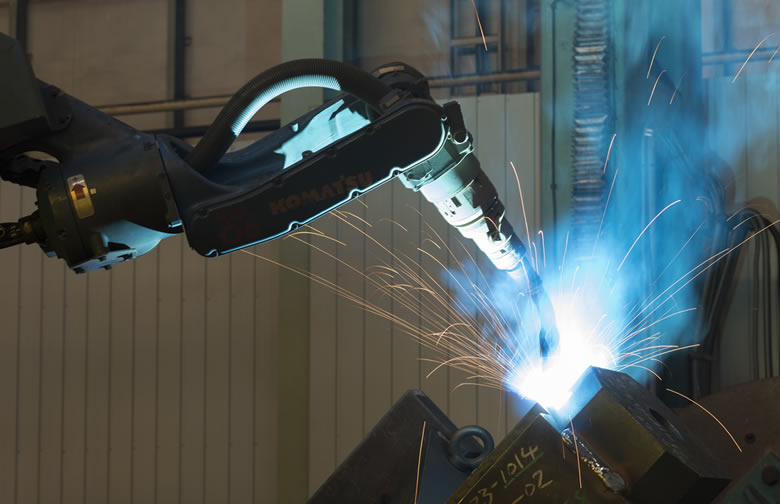 Machining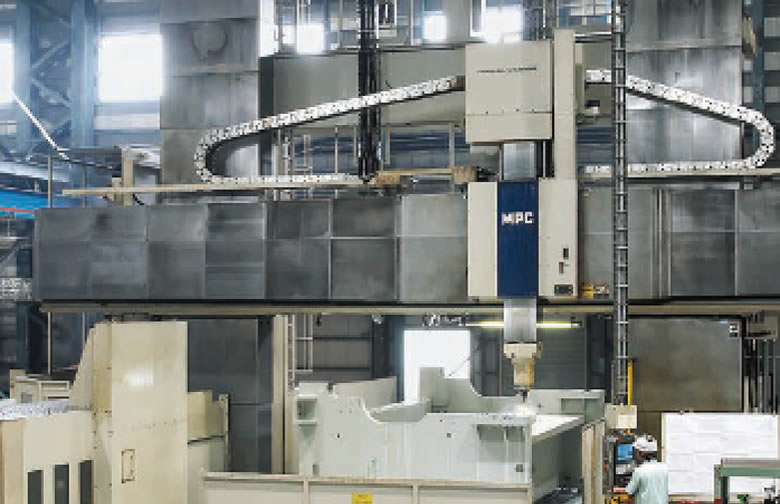 Assembly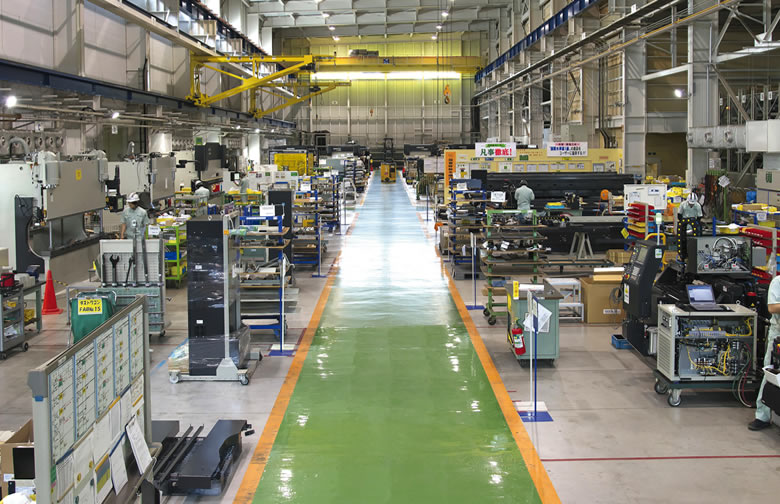 Inspection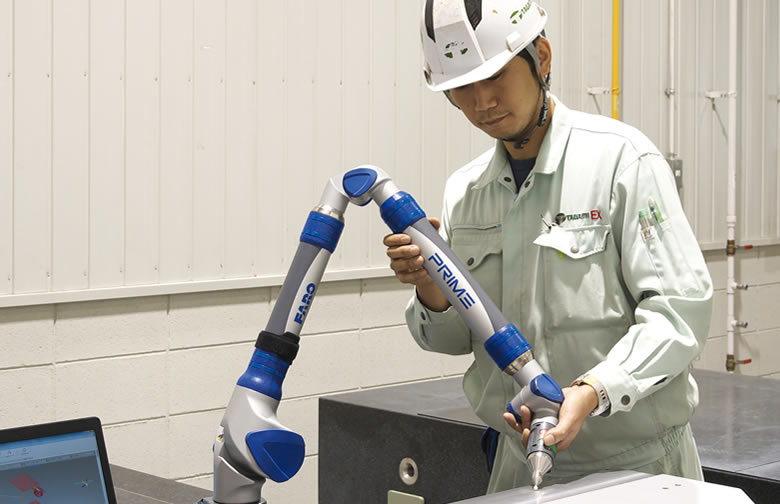 Development and Proposals
TAGAMI EX also jointly develops niche products with customers and produces OEM products with distinct technical features. This manufacturing starts from development and design. We leverage our experience and accumulated know-how in a variety of fields, such as construction machinery and attachments, industrial machinery and conveyor equipment, and environmental machinery, to meet the requests of our customers.
Human Resource Development
To increase the skills of each employee and pass those skills on to the next generation, young employees are fully trained by in-house experts, a variety of other training is conducted, and focus is placed on providing support for acquiring certification, such as passing skill proficiency examinations. A range of activities, such as health and safety activities, QC circles, zero accident circles, and skill improvement committees, are conducted in-house to foster the development of each individual as a person through their work.
IoT
IoT technology is actively incorporated to optimize the use of production equipment, personnel, materials, and methods. All plants are connected by a Wi-Fi environment to allow big data such as processing loads and operation rate status to be collected from welding robot systems and machining centers and analyzed in real time. Analysis applications are used to make data visible, and this now visible information is shared on site via tablets and large monitors. Everyone works on production line optimization.
Overseas Facilities
To globally deploy our advanced welding technology and machining and assembly technology, in March 2010 we established Changzhou TAGAMI EX Co., Ltd., in Jiangsu Province, China, as our China Plant. The plant began operation in April of the following year to manufacture construction machinery parts and industrial machinery and peripheral equipment. The products from this plant are not only delivered to the China market but are also actively exported to Japan, Europe, the United States, and Southeast Asia.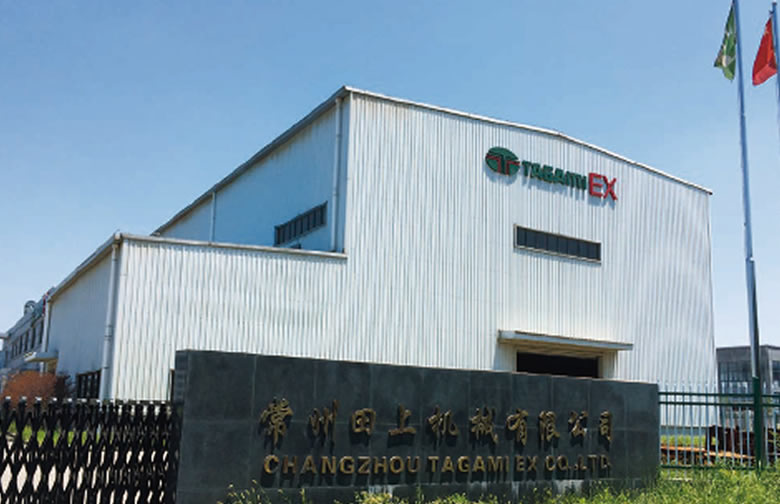 List of Products
Sheet Metal and Forging Machinery/Machine Tools
Sheet metal and forging machinery to cut, bend, and press metal. Machine tools for machining metal.
We support the global manufacturing industry by providing a wide range of product groups including peripheral equipment.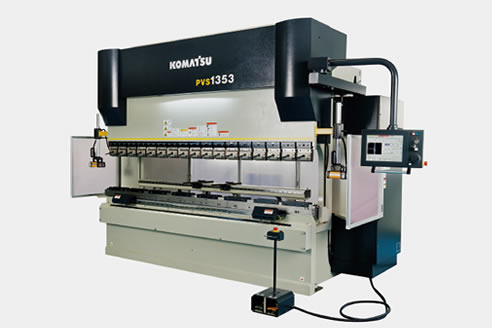 Hydraulic AC servo press brake AC Servo Press Brakes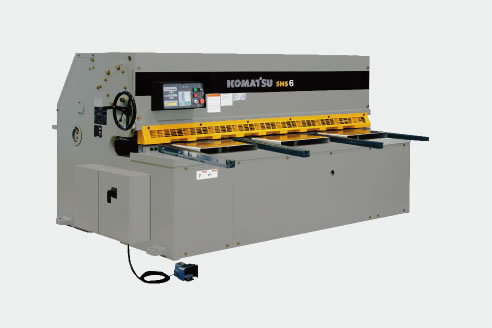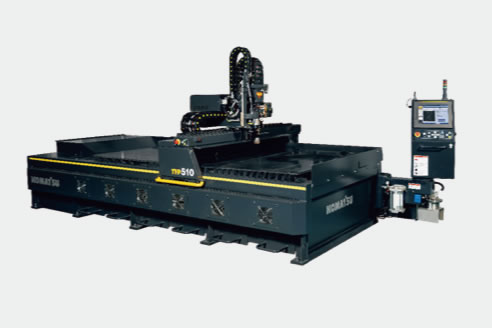 Twister Plasma Cutting Machines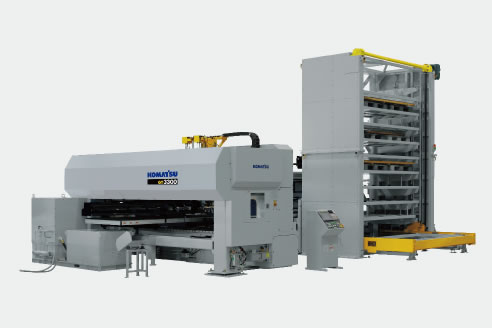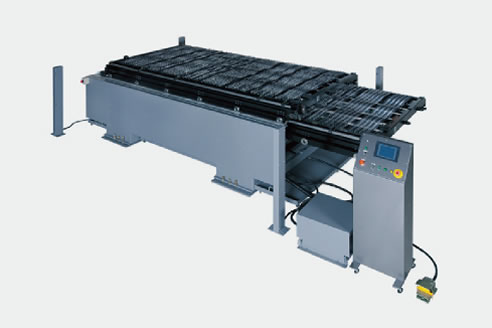 Pallet Changer for Laser Cutting Machines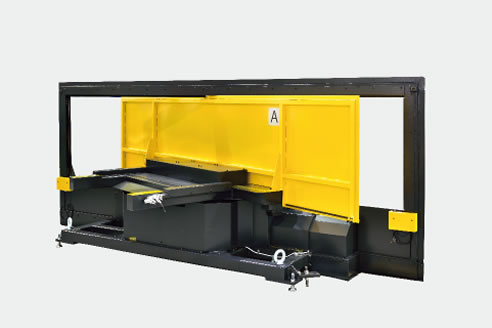 Rotary Table for Laser Cutting Machines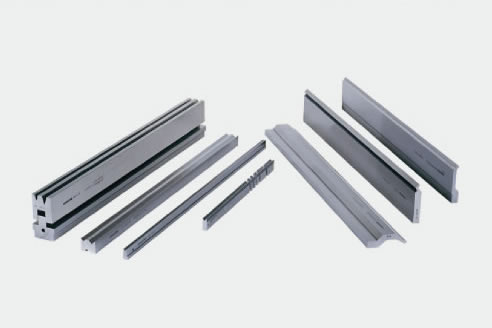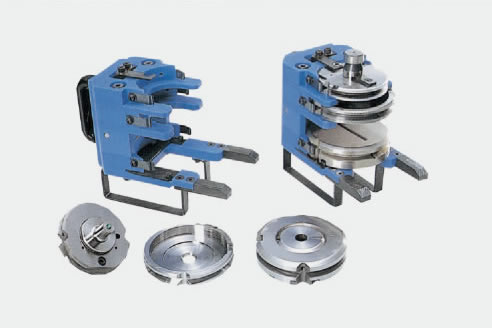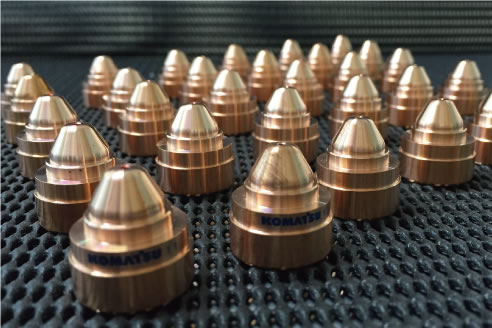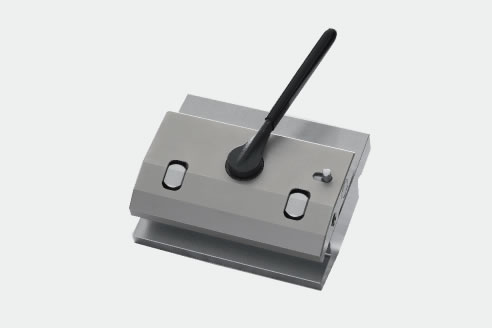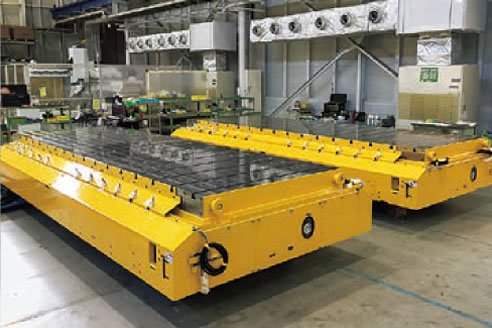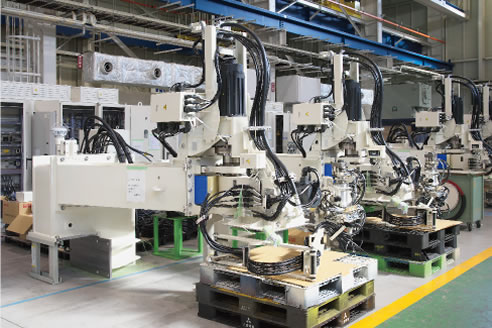 H*TL Feeder (Pendulum Feeder)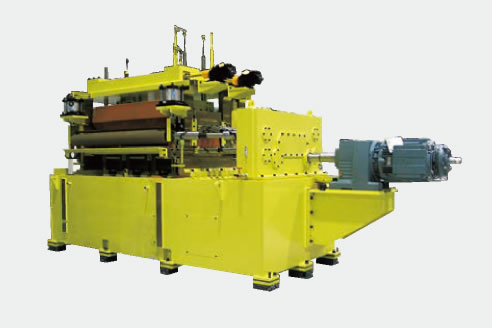 Coil Line (Straightener Feeder)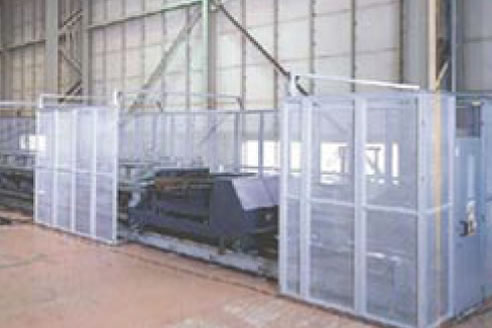 Pallet Storage System (Designed by TAGAMI EX)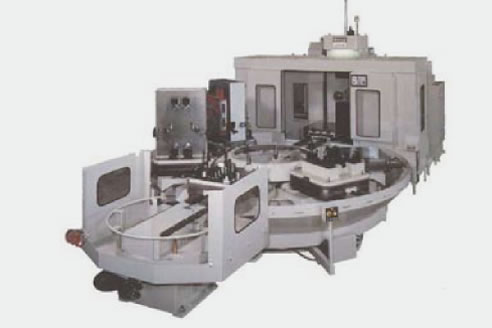 For Inquiries
Construction Machinery
Construction machinery parts for bulldozers, wheel loaders, hydraulic excavators, and other equipment used for civil engineering and construction work are the flagship products of TAGAMI EX. Attachments and applied products can also be provided in small lots.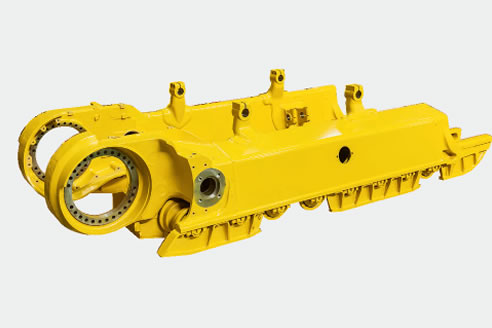 Bulldozer Track Frame Assemblies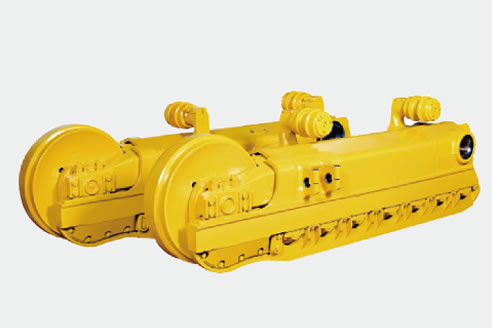 Bulldozer Track Frame Assemblies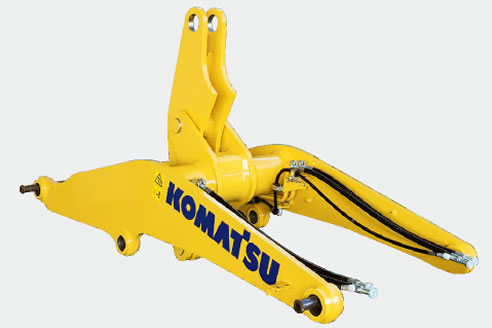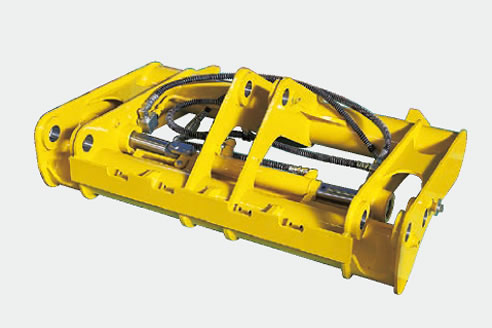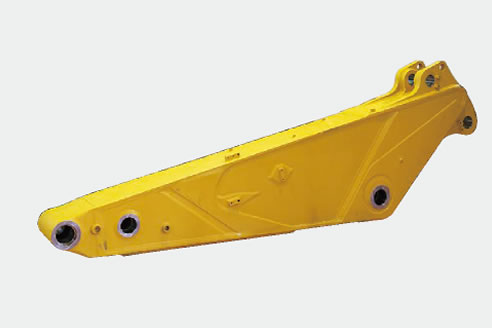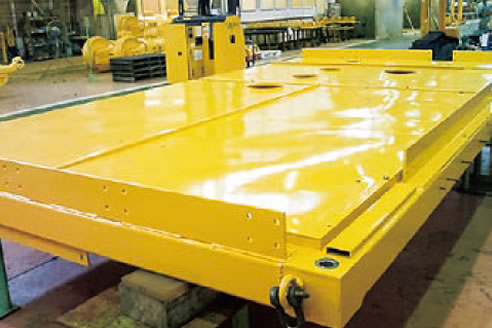 Roof frame for PC3000 excavator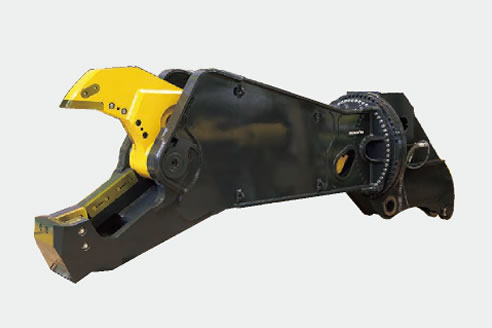 Demolition shears (big shears)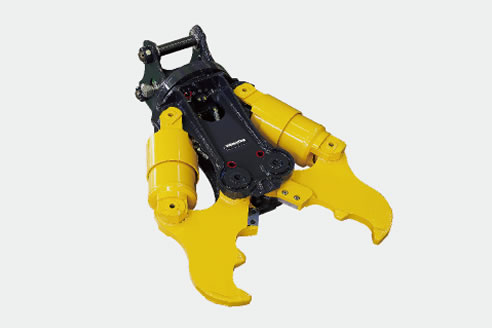 Primary Crusher Attachments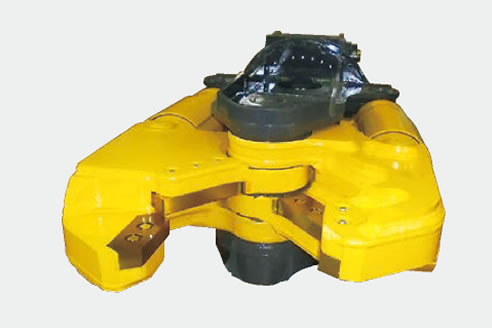 Primary Crusher Attachments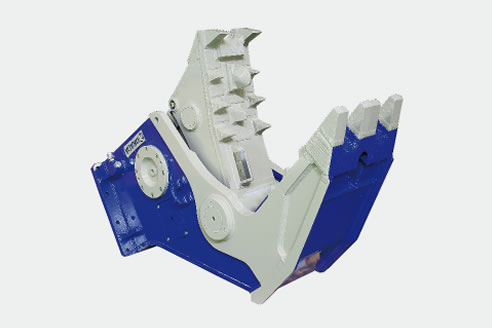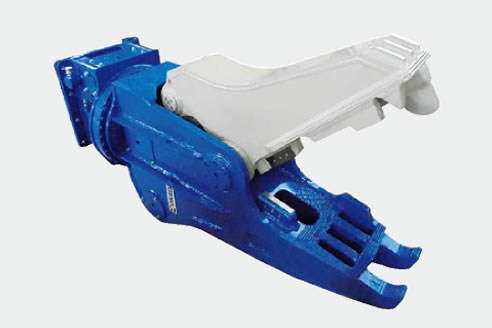 Rotating Pulverizer Attachments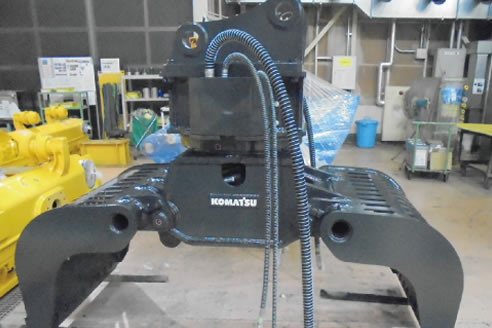 For Inquiries
Environmental Machinery
TAGAMI EX has developed a product group that contributes to preserving the environment, such as parts for shredders and grinders used for on-site processing and recycling of waste materials generated at civil engineering and construction sites.
TAGAMI EX shredders that chip up thinned trees can be proposed for lines that include feed and discharge conveyors.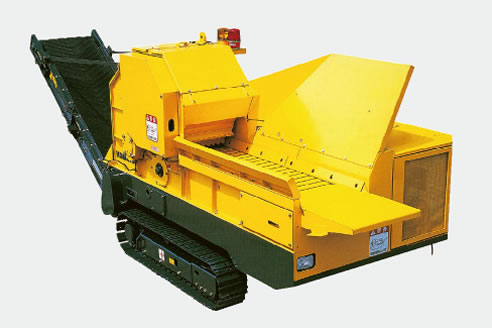 BR80T-1 Horizontal Timber Shredder (Designed by TAGAMI EX)
Compact self-propelled timber shredder Max. 150 mm trunk diameter Max. throughput 30 m3/h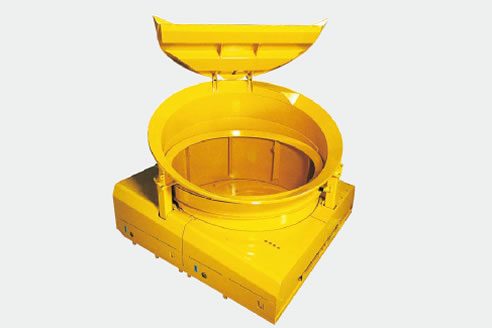 Tube unit for BR200T mobile unit tub grinder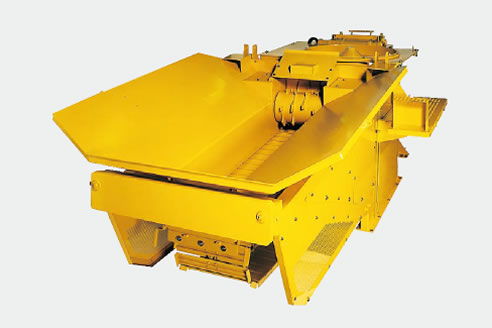 Feeder mixer assembly for BZ210 mobile soil recycler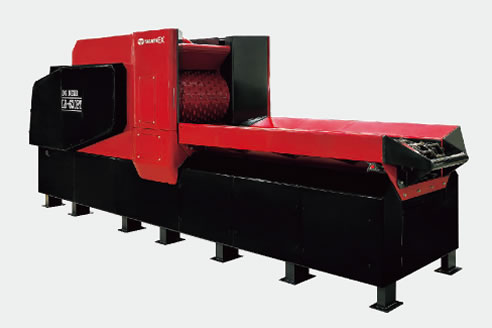 DRUM CHIPPER (Designed by TAGAMI EX)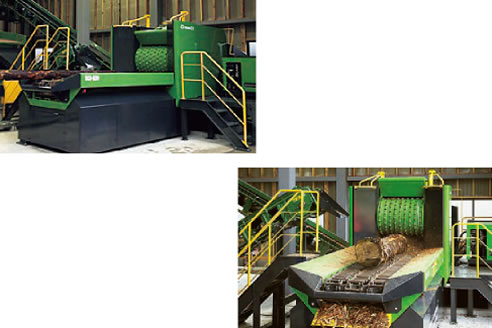 DRUM CHIPPER Wood Chip Production Line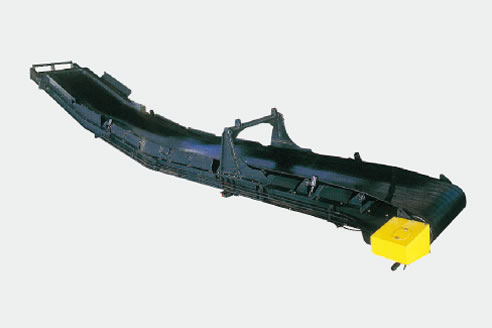 We design and manufacture conveyor belt assemblies to meet customer requests.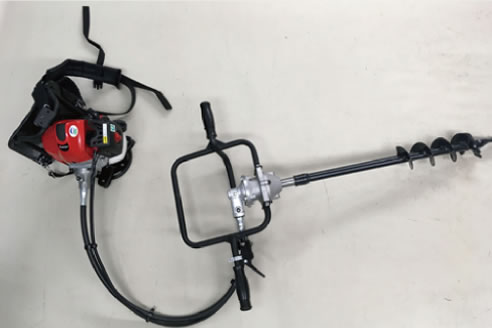 REFORESTER
Backpack Type Hole Driller for Tree Planting (Designed by TAGAMI EX)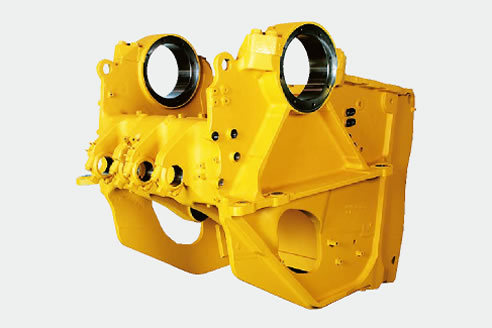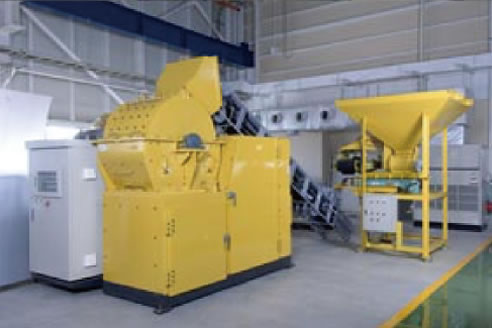 Secondary Wood Shredders (Designed by TAGAMI EX)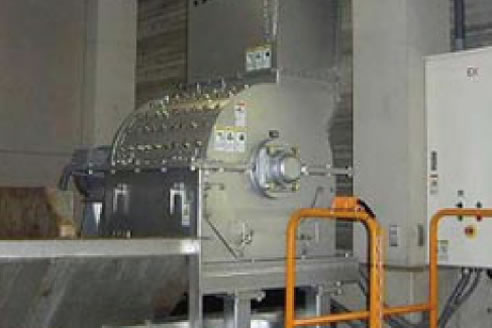 Litter Grinders (Designed by TAGAMI EX)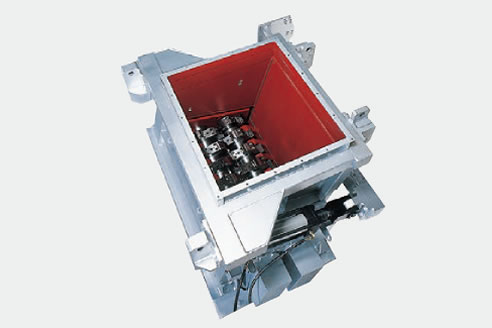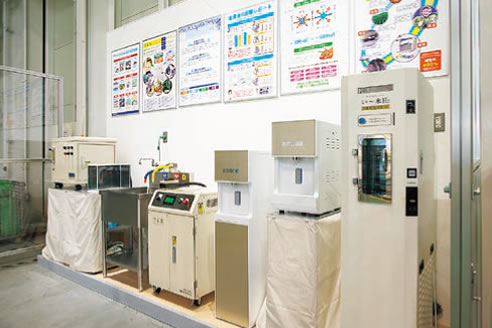 Environmental Business Division Exhibit
For Inquiries
Dedicated and Special Machinery
Being able to produce finished products through high-mix low-volume production to meet the desires and needs of customers is one of the fortes of TAGAMI EX. Utilizing our integrated production system and development and proposal capabilities, we can provide from one to multiple pieces of dedicated or special equipment without troubling our customers.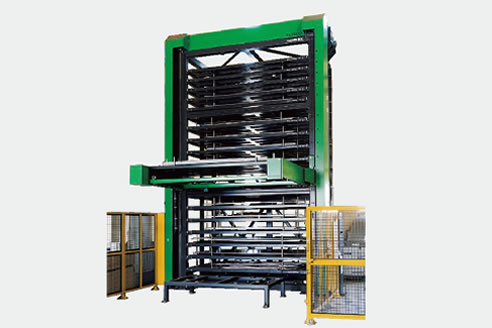 Sheet Storage System (Designed by TAGAMI EX)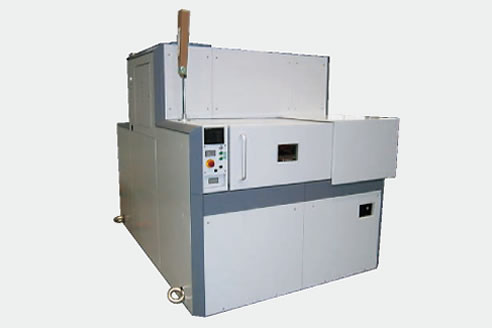 X-ray Inspection Equipment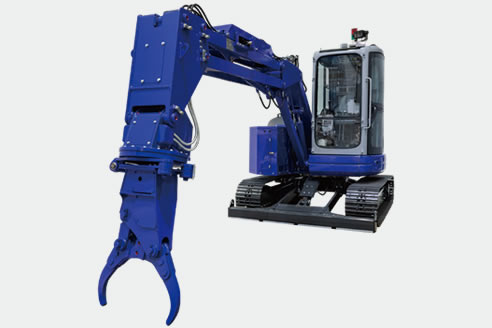 Bi-Master RAM700 heavy load handling manipulator (Designed by TAGAMI EX)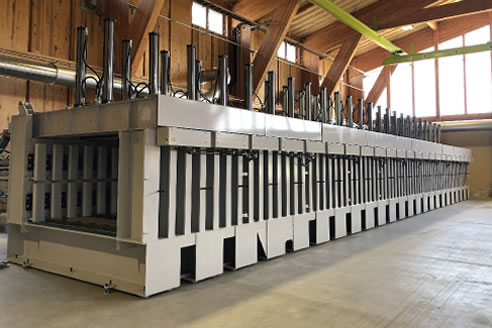 Laminated Wood Press (Designed by TAGAMI EX)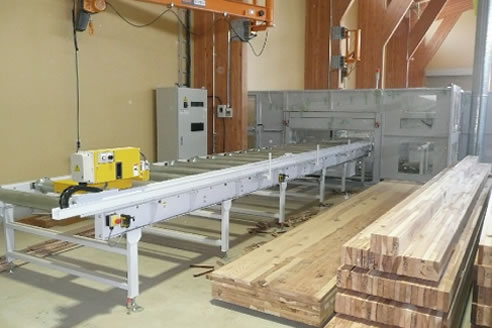 CLT Cut Saw (Designed by TAGAMI EX)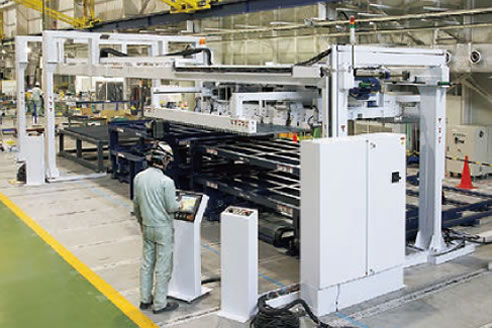 Automatic system for laser cutting machines and punch presses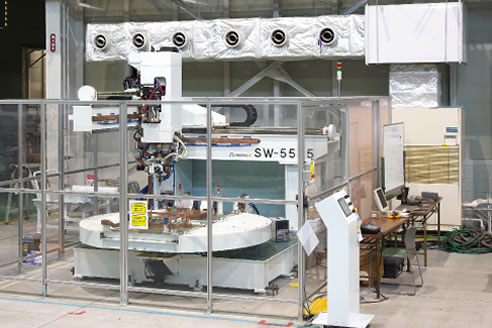 HORNET fully automatic one-side spot welding machine (Designed by TAGAMI EX)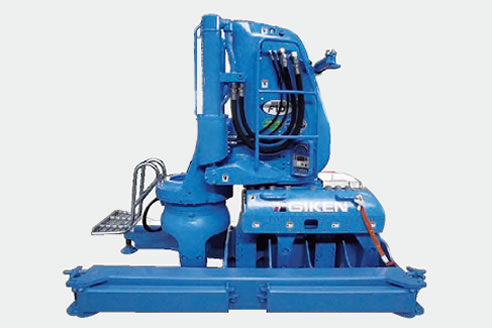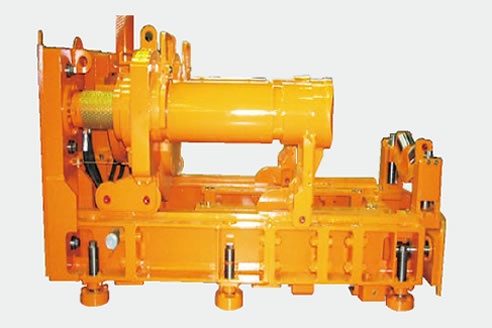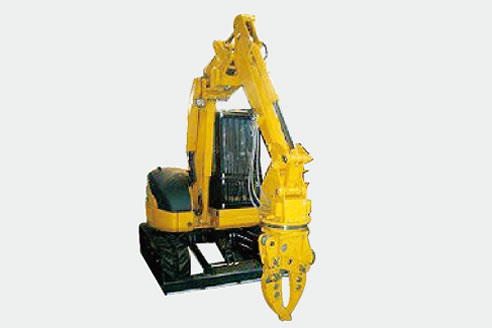 Hydraulic Excavator Special Work Attachments (Designed by TAGAMI EX)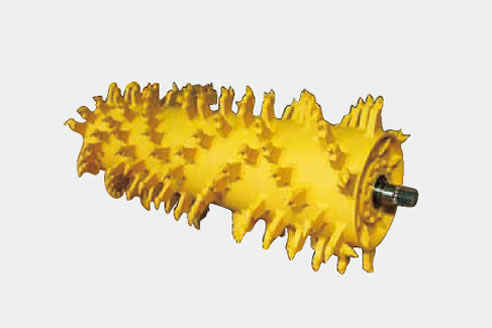 Landmine disposal machine rotor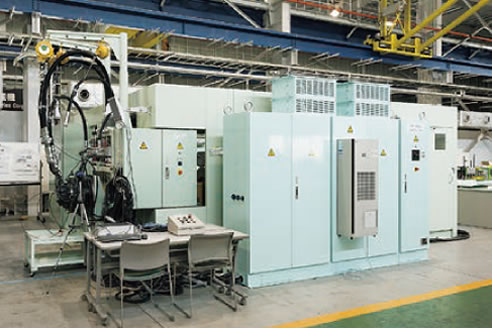 Test-bench equipment for remanufactured products (Designed by TAGAMI EX)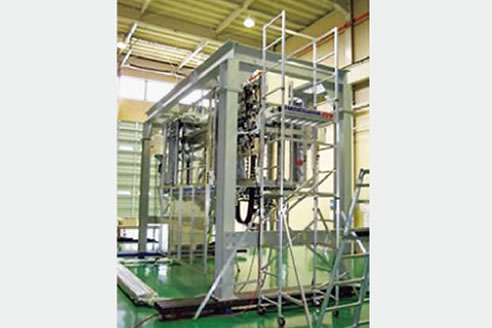 Liquid Crystal Glass Substrate Production Line
For Inquiries