Together with machines.

For people and society.

Preserve the environment.

To enrich daily life.

Build the future.

For a more wonderful future.
We at TAGAMI EX protect the safety, health, and lives of our employees while contributing to building infrastructure around the world, preserving the environment, and achieving a more affluent society through manufacturing machinery.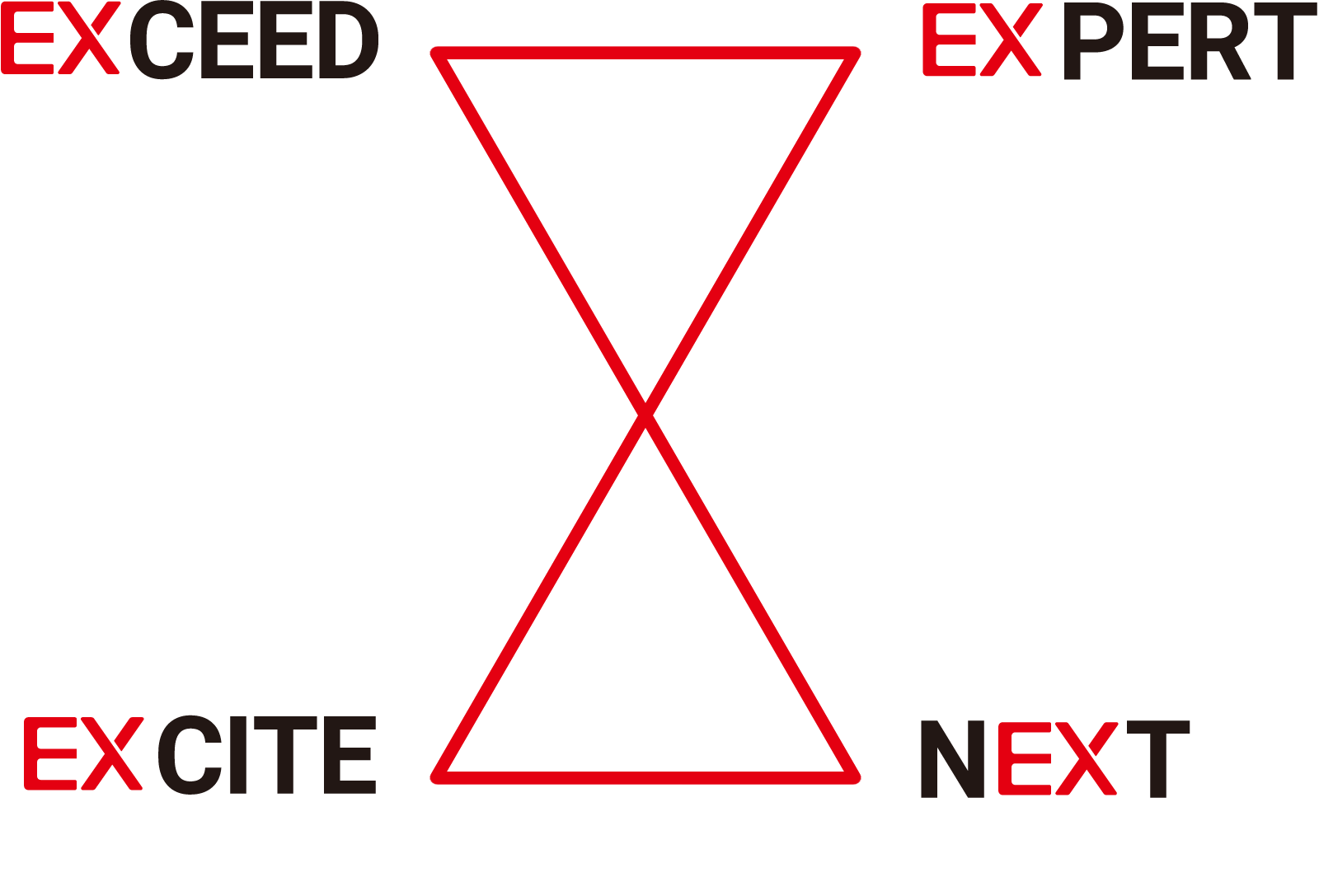 "EX" is a keyword that highlights our intentions.
The words EXCEED, EXPERT, EXCITE and NEXT represent the themes of our company. Using our boundless wisdom and pressing forward with never-ending improvements, we are opening the way to the future.
The TAGAMI EX original products born from the endless pursuit of technology and quality incorporate a variety of ideas and attention to detail.

Since our founding in 1965, we have journeyed together with many customers as a production equipment solution partner by providing construction, machine tool, industrial, and other equipment. We meet the trust and needs of our customers through integrated production from development and design to sheet metal processing, machining, and assembly supported by fully equipped facilities, reliable technology, and thorough quality control.
Our five plants specialized by function are equipped with the latest large-scale machine tools, inspection equipment, and welding robots and the engineers that staff these plants closely collaborate to continuously provide high-quality products at low cost and short delivery times that meet the needs of our customers.